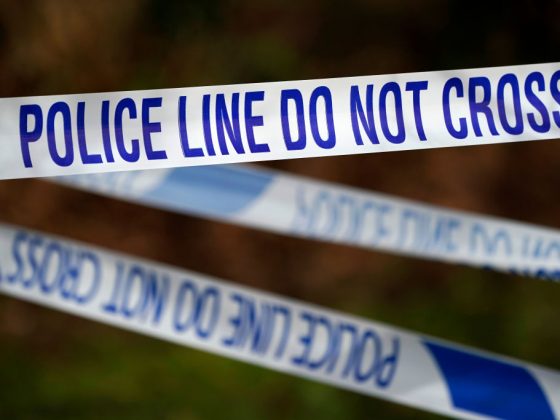 Christopher Furlong/Getty Images
The suspect in a New York City subway shooting had 19 arrests and was free on $1 bail at the time of the incident.
"We can get through this. Just stand together, stand strong."
"More could have been done."
Shortly after the Uvalde shooting, it seemed fairly clear that the all too familiar battle lines were already drawn.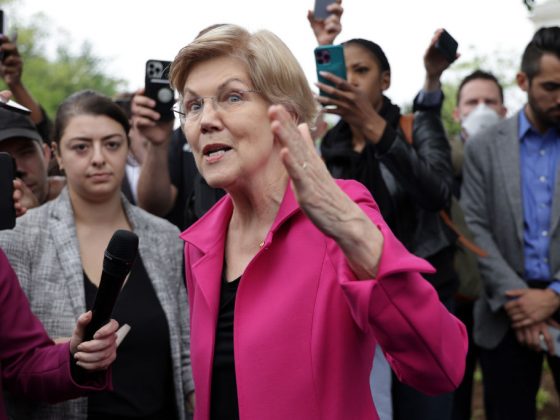 Alex Wong/Getty Images
For too many Democratic politicians, police officers are never going to be the answer to stopping criminal behavior.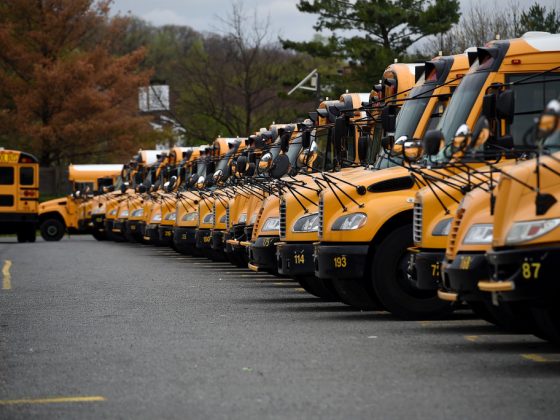 OLIVIER DOULIERY/AFP via Getty Images
"We shouldn't be focusing on gun control now. Parents should be focused on what they can do," Andrew Pollack said.